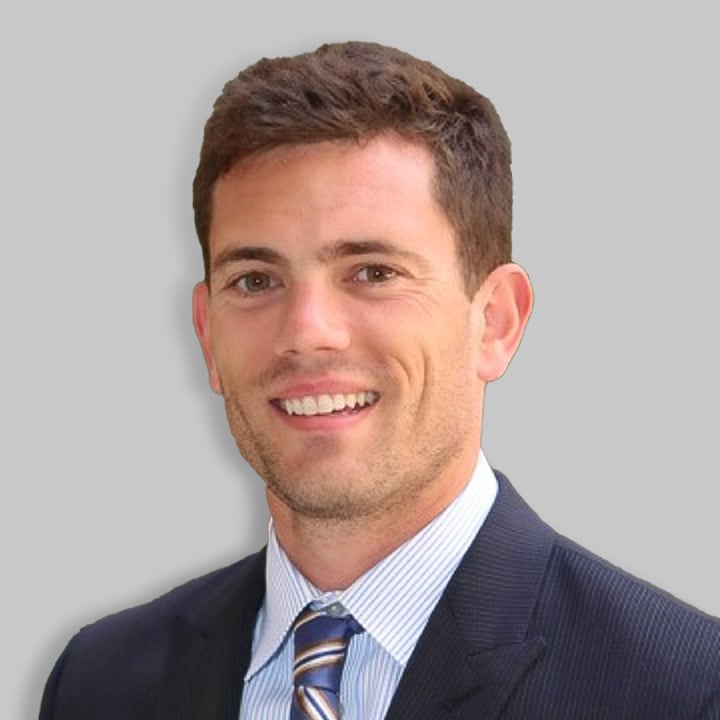 Joe Urka - Humana Agent
Humana Agent
Areas Served
Florida
Greater Atlanta Area
Alabama
Specializes In
Medicare Advantage
Medicare Supplement
Prescription Drug Plans
Dental/Vision
I am a local licensed Humana sales agent in Fort Wayne, IN. I specialize in Medicare and committed to partnering with you to find the health benefits plan that best fit your needs. At Humana, we know Medicare—and we work hard to help you understand it, so you can choose with confidence. Give me a call today to get started!
More than health insurance plans: a health partner for life
Depending on the plan, you may enjoy coverage for Medicare Part A and Part B, prescription drug and routine dental, vision and hearing care—all in one easy to manage Humana plan.
Humana offers three stand-alone prescription drug plans designed to help you manage the cost of prescription drugs.
Medicare Supplement Plans
These plans (sometimes called "Medigap" insurance) may help pay some of the healthcare costs that Medicare Parts A and B don't, like coinsurance, copayments or deductibles.
Frequently asked questions about Medicare plans
Find a Humana MarketPoint® office
To serve our customers across the country, Humana has dozens of local offices
Find nearest location